Cabonne Honey Yellow Box 400g
by

Cottesbrook Honey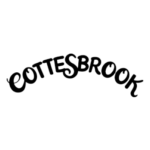 $14.00
Yellow box is one of the most popular honey varietals in Australia. It has a beautiful light amber color, aromatic, with a mild distinctive flavor that is smooth and buttery on the tongue. Fairly sweet, it is dense and slow to crystallize.
Seasonally Unavailable
You may also like…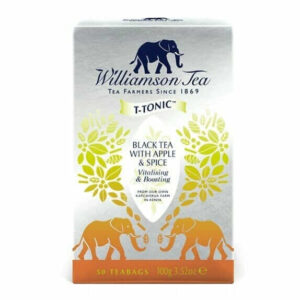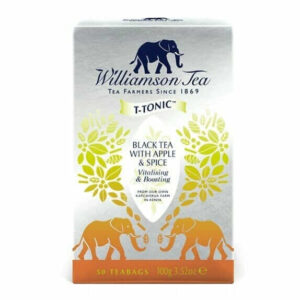 Williamson Tea
Fresh black tea from the high altitude ridgelines of Kapchorua combine with the rich aroma of apple and spice to give a sweet fragrant taste that lingers on the tongue
Kapchorua is recognized as growing brisk black teas with distinctive floral high notes, perfect for pairing with delicious tasting fruits and spices.
Williamson Tea
Delicate floral decorations adorn our signature elephant. Featuring the blooms of Africa and a mother and child elephant, this caddy is perfect to brighten up any kitchen with a splash of natural beauty. Contains our high quality Earl Grey teabags.