From the Misty Blue Mountains of Australia
We handmake the most delicious products using only the finest ingredients in our Blue Mountains kitchens – from our home to yours.
Explore our Entire Range Online
Deliver a delightful Gourmet Gifting Experience – to anywhere in Australia, using one of our expertly curated hamper designs. Or get creative and choose from 100's of uniquely tantalising products for the ultimate tailored gift.
We live and breathe by the philosophies we set for ourselves over 20 years ago. They're the pillar of what makes each and every Whisk & Pin product distinct from anything else. For every step and decision we make, we always ensure we stay true to what makes Whisk & Pin like no other:
Our mission is to bring you the best ingredients in their best form, to create the best tasting Gourmet Muesli, Cookies and Chocolates.
Yes that's what we really believe, we taste test everything in our bakery everyday to make sure every product is perfect – so we feel qualified in blowing our trumpets here!
We're all about delighting the senses at every blissful bite, so you can turn any ordinary moment into a moment of joy with Whisk & Pin!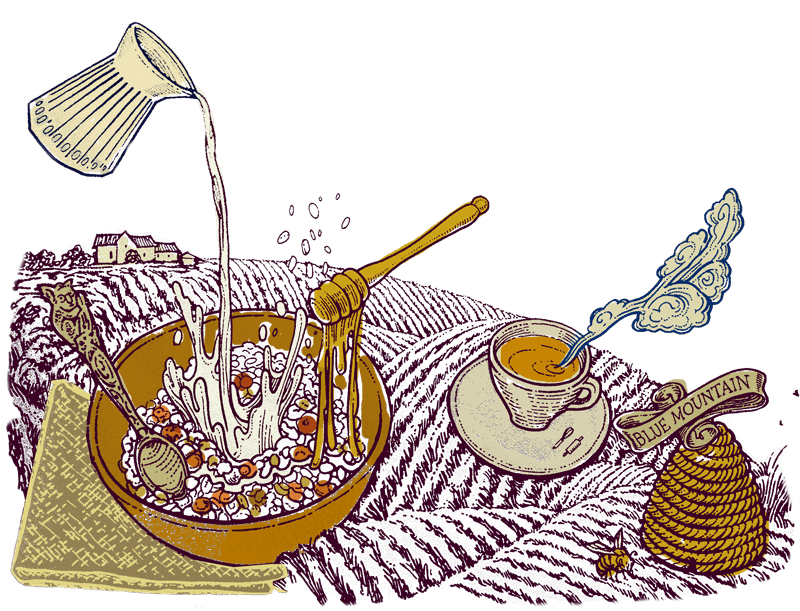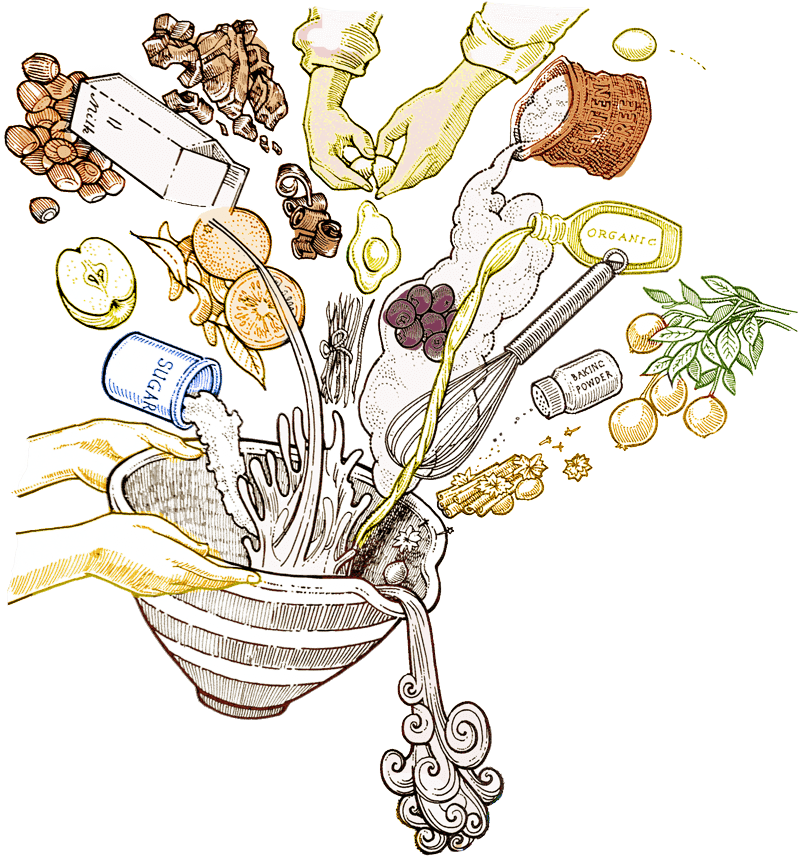 DID YOU KNOW our products are not made by machines? That sounds like a lot of work doesn't it; why would we go to the fuss of rolling each and every cookie, blending every bag of muesli, or rocking every Rocky Road – using only our hands?
Here's why you'll know it's handmade by Whisk & Pin:
We use only pure natural ingredients fresh from the farm, and never any preservatives or artificial additives. We always source locally from Australian Growers first.
By minimizing processing, we bring the most natural and wholesome ingredients straight to your bowl – as close as possible to that moment they were first picked on the farm.
We always source the very best quality ingredients and in their most natural form possible – from the wholesome oats we use straight from the paddock in South Australia, to the sun-kissed Queensland dried fruit we use in all our gourmet muesli.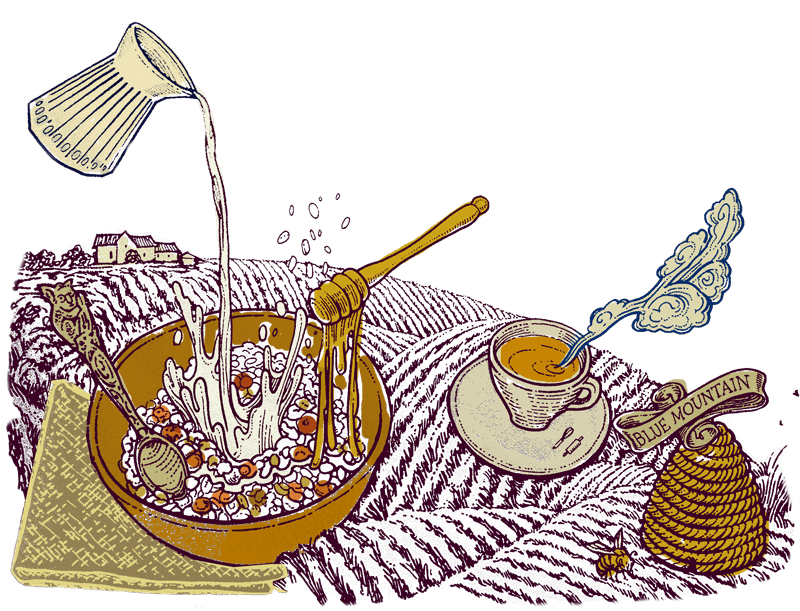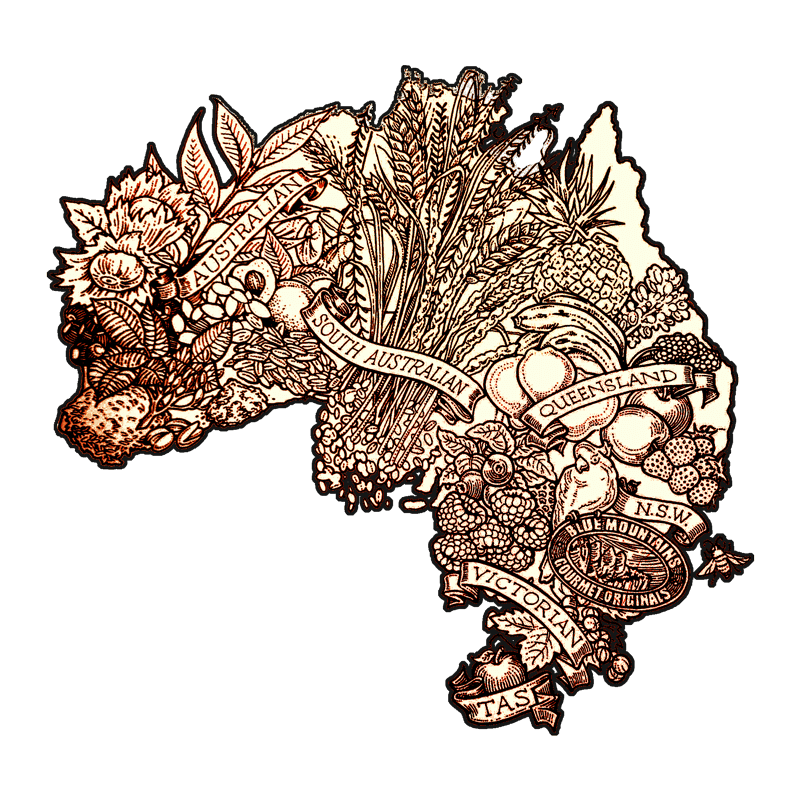 We're a family-run business that is 100% Australian owned and operated.
If you're as passionate about gourmet foods as we are, we'd love to be in touch! We offer wholesale facilities to businesses looking to resell Whisk & Pin Products – register your interest by applying online.
Minimums and other criteria apply.