A passion for amazing food
Born in the
Blue Mountains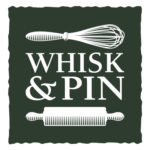 Whisk & Pin is a Specialist Gourmet Food Producer & Supplier, working with businesses big and small to deliver exceptional quality food solutions and services. From our small bakery in the Blue Mountains, NSW, for 20 years now we've continued to deliver industry-leading quality and innovative food products to quality-conscious consumers across Australia and beyond.
Bringing the joy of Australian-made food, one delicious bite at a time!
Every single one of our products is created with but a single rule; simplest combination of the finest ingredients.
A 'Paddock-to-Plate' Philosophy
We're handmade, our secret ingredient is our people!
Everyday, our small team of bakers, innovators and passionate food creators combine the best of Australian produce to bring you a wholesome, invigorating and delicious breakfast!
A short history on Whisk & Pin.
Though we always strive to improve and adapt in everything we do, the one thing that will never change is our dedication to the quality and taste of our products
Company Founded
In the home kitchen of company founder Kerry, the first recipes were born from the simple desire of creating her family a wholesome breakfast.
The Mountain Granola is what sparked it all, and news of its irresistible crunch and taste were quickly spreading to friends and family alike. Before long, the demand was simply too much for one person, and so Whisk & Pin was created. From family, to markets and then to grocers – the products began finding their way far and wide. To this day all of our original recipes remain the same!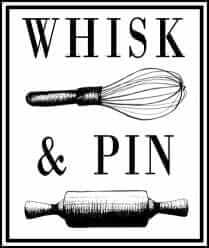 Cafe & Store Medlow Bath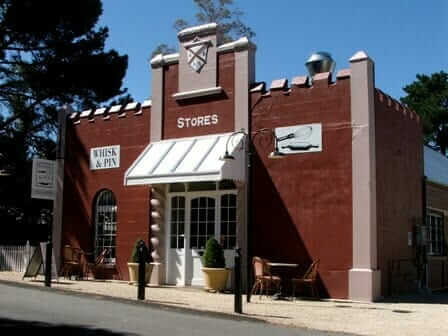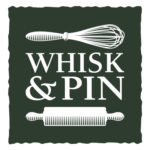 Brand Evolution
With a dash of creative wisdom from a UK-based design studio, we revamped and refreshed the Whisk & Pin brand to be modern, yet still reflect the simplicity of our values of quality and taste.
Beautiful food-style photography brought our products to life.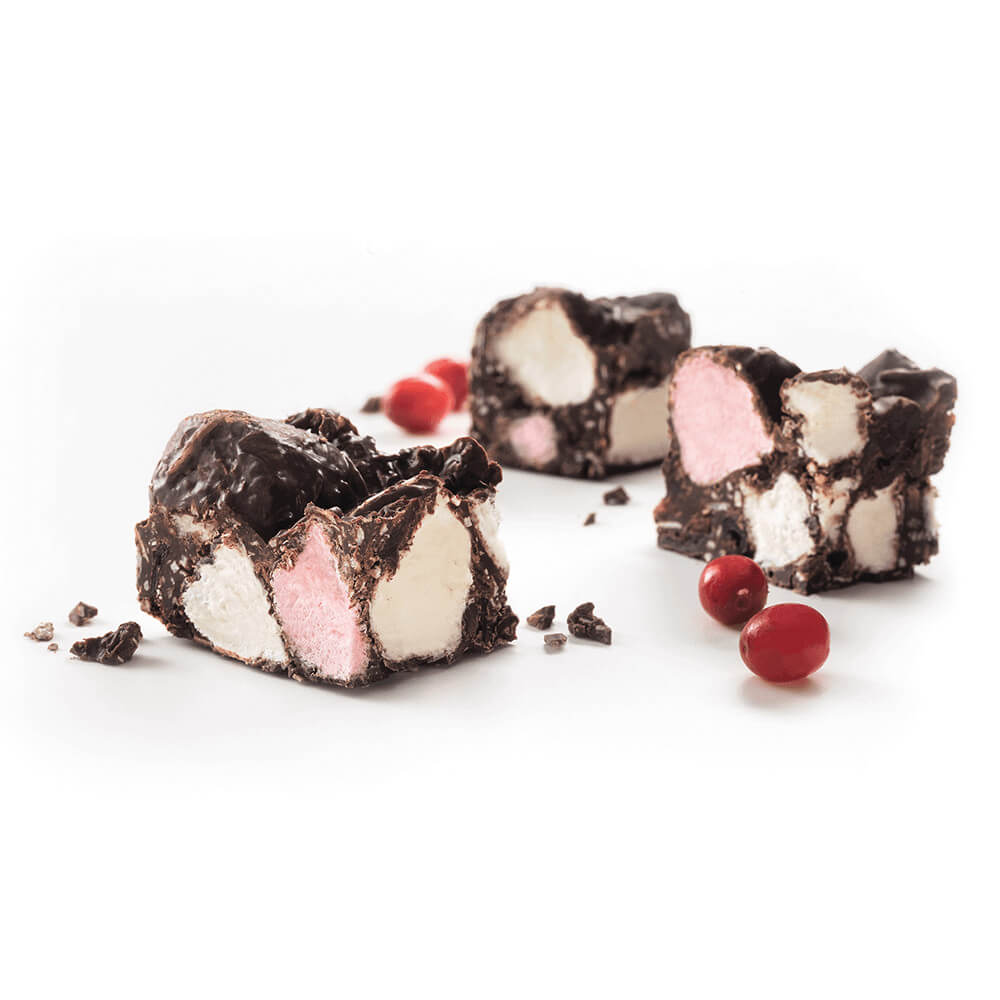 New Purpose Built Bakery
In October 2014, we undertook the mammoth task of relocating our entire business spread across two sites, into a single purpose built location – all without missing a single day of operating!
The move allowed the consolidation of our main warehousing alongside our office, bakery and Showroom.