Iwaki Handy Server 1.3L
by

iwaki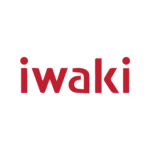 $19.95
Capacity:1.3L Size: W 14.7 x D 9.2 x H 27.6cm
Heat-resistant glass making it great for tea or ice-tea.its easy to pour handle made out of polypropylene as well as the band and lid.
In stock
You may also like…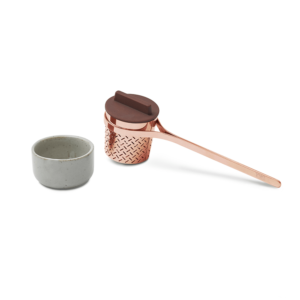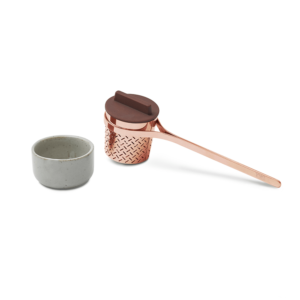 The idea of the tea infuser is inspired by the traditional noodle boiler. The noodle maker shows proficient technique through smooth movement of straining noodle. The shape and the feature of the infuser remind us the enjoyable moment in childhood. Cooper and stainless steel versions are provided. Measurements: 3.7 x 13.7 x 4.6 cm
materials: 18-8 stainless steel, silicone, ceramic.