Chasseur La Cuisson Duck Egg Blue
by

Chasseur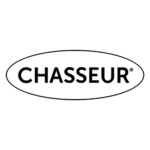 $40.00
You'll simply love the Chasseur La Cuisson Teapot, for that perfect cup of tea. These French-inspired teapots individually handcrafted and are durable. They will make a lovely addition to any home. With a large 1.1L capacity, you and your family or friends can enjoy a hot cup of tea together after dinner or on a lazy afternoon.
Features: French inspired teapot, Individually hand crafted, Durable enamelled surface, Microwave safe, Dishwasher safe, Lead & cadmium free, Capacity: 1.1L, Dimensions: (W) (spout to handle) 24cm x (D) 15cm x (H) 12cm
Out of stock
You may also like…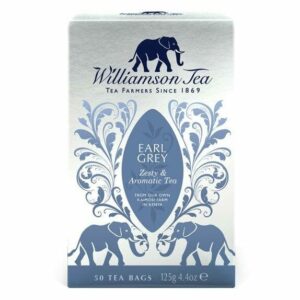 Williamson Tea
A black tea blend with a zesty and aromatic character literally bursting with the aroma of Mediterranean Bergamot oranges. This elegant tea is grown exclusively on Williamson farms and contains only natural Earl Grey flavours.
This perfect box of Williamson Tea contains 50 teabags foil sealed for freshness. An excellent selection for refilling your elephant caddies.
Williamson Tea
Full bodied and full on flavour with a deep coppery brightness; a truly rich and refreshing black tea blend.
Sip on a cup of this specially grown tea with one of our delicious Muesli Cookies, or alongside a bowl of Berry Crunch.
This collectible 'Kenyan Earth' large elephant caddy contains 40 English Breakfast teabags.
Hand crafted by local Blackheath ceramicist Simon Reece, this tea set has been specially designed by Whisk & Pin. The unique shape allows you to comfortably hold the cup whilst avoiding contact with the hot bowl, and a lip that is the perfect thickness.