Bees In Bow Ties Brandied Orange Honey 250g
by

Cottesbrook Honey
$10.00
Seasonally Unavailable
You may also like…
Whisk & Pin
Deliciously creamy and full of organic wild blueberries & wholesome buttermilk powder. Serve them warm with clotted cream and a dollop of blueberry coulis.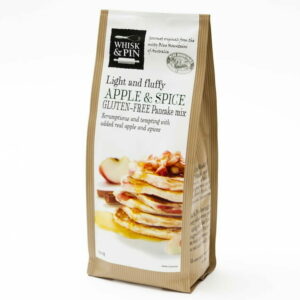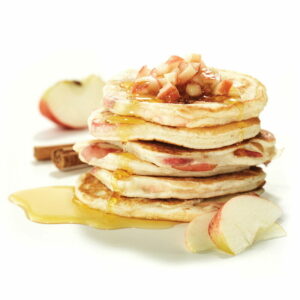 Whisk & Pin
Rated 5.00 out of 5
$

11.00
Gorgeously gluten-free, packed full of delicious biodynamic apple and made to satisfy and delight the gluten-intolerant amongst us, along with all of us who just love a gorgeous pancake.
Whisk & Pin
Sweet and creamy, tart and tangy; these pancakes are packed full of organic cranberries and deliciously dried orange. A little bit different but absolutely delicious!